Workman Plumbing Services
Workman Plumbing Services can repair, install and replace any water system or fixture on your property. No job is too big or small and our professional services meet all your commercial and residential plumbing needs. Contact our expert team for a free estimate today!


Professional Plumbers, Expert Plumbing in Loveland, CO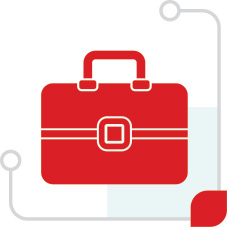 Workman Plumbing Services has been the premier source for plumbing services in Loveland, CO since our establishment in 2008. We bring extensive experience and detailed workmanship to every project. Our top priority is delivering unparalleled service to every customer, every time. We apply industry-leading standards and proven methods to complete each repair, installation and replacement smoothly and efficiently. You can rest assured we get the job done right, the first time. Workman Plumbing Services is fully licensed and insured, offering the highest quality work at affordable rates. It's what makes us your go-to plumber in Loveland, CO!
What plumbing project is on your plate? Does your home or business need updating? Is it time to replace that faucet? Are you remodeling your home or putting on an addition? Our team has the expertise to handle it all. Our expertise includes installations and updates for all settings. If you're experiencing plumbing issues, we also offer drain cleaning, repair and replacement, and plumbing fixture repair, as well as water heater repair and installation. We know how important these systems are to your property, so we provide efficient, reliable, and affordable service you can count on. Call us today to start taking advantage of the many benefits that come with choosing us as your plumbing provider.
Our business is proud to be locally-owned and -operated, established in 2008 to serve our community.
We are fully-licensed and -certified as a professional plumbing service in Loveland, CO.
Our expertise covers all repairs, installations and replacements for all plumbing systems.
We provide unparalleled service at affordable rates, offering our customers maximum value.
We offer free estimates on all services for your convenience.

Let the Pros Handle Your Plumbing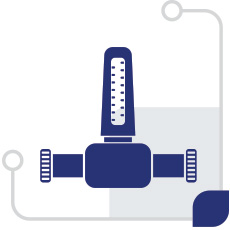 Whether you need expert installation or quick repairs, the pros at Workman Plumbing are here to help. Get a free estimate on your next project!
Areas Served
Proudly providing plumbing service and water heater repair to the following areas:
Loveland, CO
Campion, CO
Berthoud, CO
Johnstown, CO
La Salle, CO
Greeley, CO
Windsor, CO
Larimer County, CO
Longmont, CO
Ft. Collins, CO
Frederick, CO
Firestone, CO
Severance, CO